Ceva's Innovations
Our strategic expertise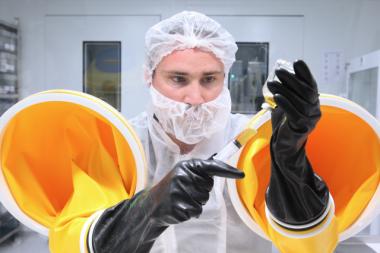 Our R&D serves the needs of our customers, and further our ambition to work in the service of One Health.
Innovation is one of our core values of our global strategy.
We invest 10% of our turnover in R&D every year to allow us to best meet our clients' needs and support our "One Health" global vision. We also innovate in industrial production to ensure we have the most up-to-date equipment, services, and solutions.
Animal health is at the core of everything we do. We develop suitable products for each species, taking into account their wellbeing, behaviour, reproductive system, and diseases to which they are exposed.
We are always looking to improve their health and provide them with the best care possible.
Ceva's open and innovative R&D, concerned with the common good.
Our latest articles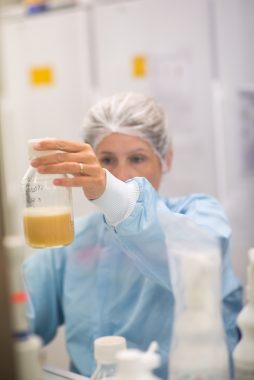 VACCINES
At Ceva we understand that vaccines play: a vital role in preventative health management.
Preventive medicine is a priority for our company and vaccines encourage the rational use of antibiotics, even if these do remain essential for the future health of humans and animals.
Our seven vaccine campuses around the world combine R&D, quality assurance, production and supply chain resources, with all the human and industrial expertise necessary for rapid design and production of innovative products to meet market needs.
Ceva builds on its preventative health strategy with its leading European centre for the manufacture of autogenous vaccines for animals: Ceva Biovac Campus.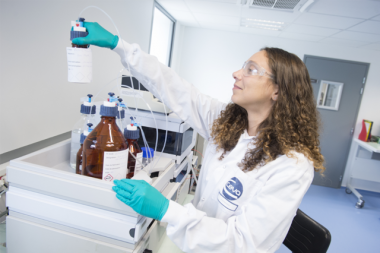 PHARMACEUTICAL & BIOTECHNOLOGY MEDICINES
Ceva understands that scientific innovations and animal health care are interdependent.
The production of veterinary medicines for livestock (ruminants, swine, poultry) and companion animals has been central to our business since the company was founded in 1999.
Animal welfare is a major focus of our R&D strategy, aiming at all times to develop the pharmaceutical products that ensure animal health.
We develop innovative solutions on several sites around the world for treating frequent pathologies in animals.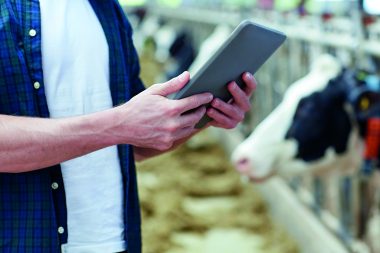 EQUIPMENT & SMART SOLUTIONS
Ceva has a unique expertise in smart farming solutions, to reach the highest animal welfare standards.
We are the world leader in hatchery automation and in ovo vaccination with equipment 100% made in France, (designed by our Ecat-iD Campus), and marketed in over 70 countries. We also develop small-scale vaccination equipment for livestock farms.
We fully integrate digital technologies into our solutions, including sensors for data, collection, connected objects, augmented or virtual reality, algorithms, and information systems.