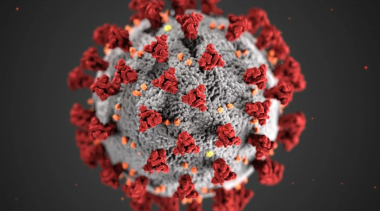 How our experiences from veterinary science can contribute to improved knowledge
More than 40% of our business is now dedicated to vaccines, compared to 25% in 2010.
This is because we focus on preventive health that contributes to the safety of animals and humans.

At Ceva we greatly value the mutual learning that can occur between professionals working in the fields of human and animal health.
We will continue to encourage and facilitate mutually beneficial collaboration between the two professions as part of our broader commitment to the One Health movement.