Isabela Jardim is an extremely driven individual who uses her scientific expertise to optimize production processes in China and support technical platforms worldwide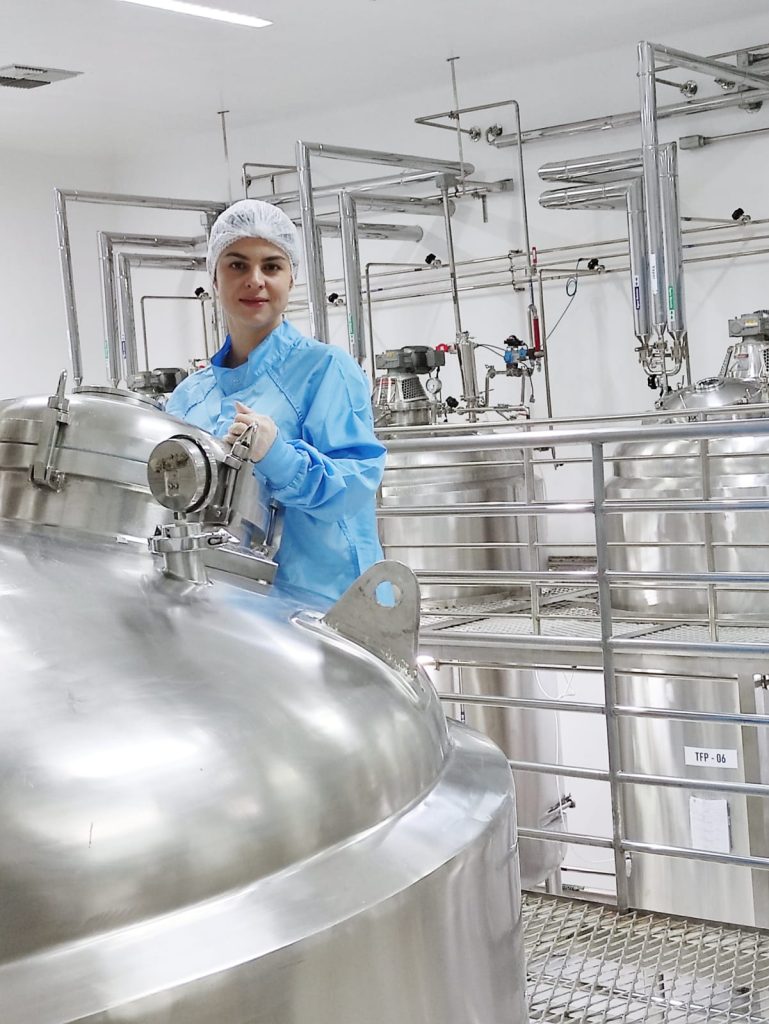 I am proud to be part of a company that applies biotechnology and learnings to deliver smart solutions to our customers.
Isabela Jardim
Operational Excellence Manager, Ceva Hangzhou Campus - China
With a background in biological sciences, Isabela Jardim has a 19 year-long career in animal health. From quality assurance to biological production, Isabela now works in Operational Excellence in one of Ceva's most strategic markets, China, as well as supporting technical platforms globally.
We are grateful for Isabela sharing her knowledge and experience with us to be able to broaden our vision and continue to find innovative solutions in animal health.
I have a strong alignment with Ceva because it is a very dynamic company, always seeking to challenge itself by searching for evolution and innovation. I am proud to be part of a company that applies biotechnology and learnings to deliver smart solutions to our customers.

Isabela Jardim
Operational Excellence Manager, Ceva Hangzhou Campus – China