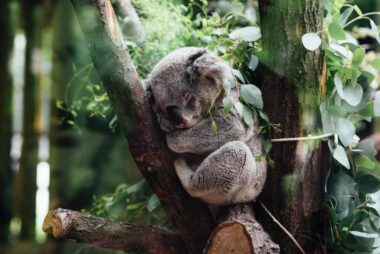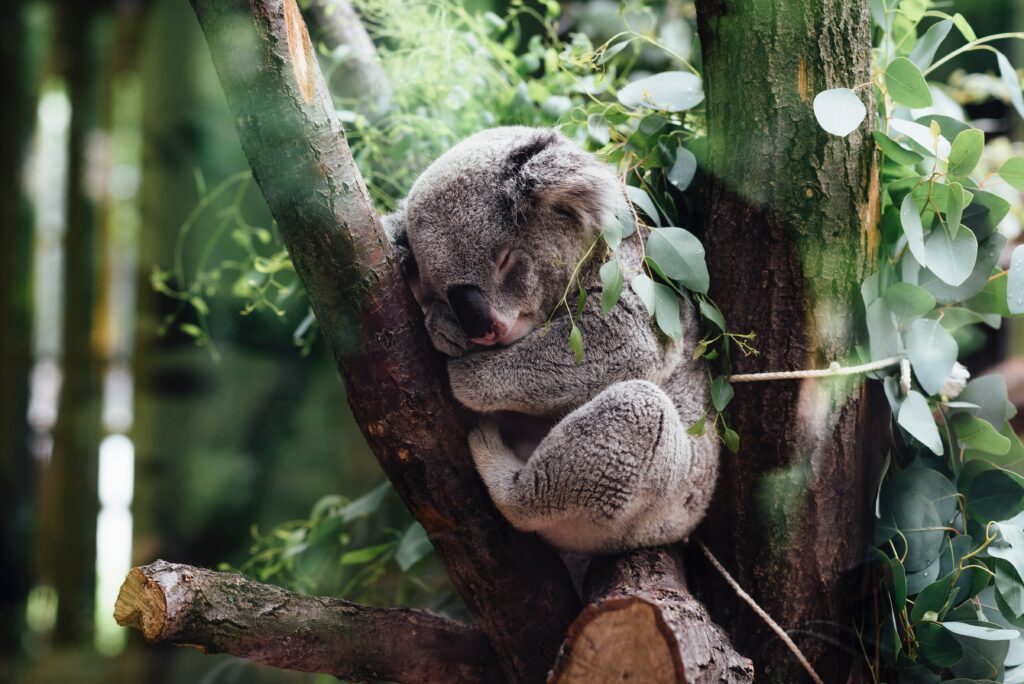 Australia's koalas reproduction is endangered by chlamydia
Between 2018 and 2021, the koala population in Australia would have decreased by 30%.
Several reasons may explain this dramatic situation and the Australian authorities have declared the East Coast koalas as a threatened species since February 2022:
the destruction of their natural habitat due to fires othe increasing urbanization of the territory
the chlamydia that affects a vast majority of individuals concentrated in eastern Australia.
This lethal disease, which is becoming endemic in these populations in serious decline, is having an impact on their reproduction and long-term survival.
This is why Ceva, through its research endowment fund, is collaborating with the University of the Sunshine Coast in Brisbane, funding the final stage of their vaccine development and associated testing.
Work is underway to finalize the formulation of this vaccine candidate for local production. Ceva Wildlife Research Fund is also supporting additional studies to be used in the official registration process of the vaccine.