#GivingTuesday: Ceva Santé Animale joins forces with IHU Liryc to raise public awareness of heart rhythm diseases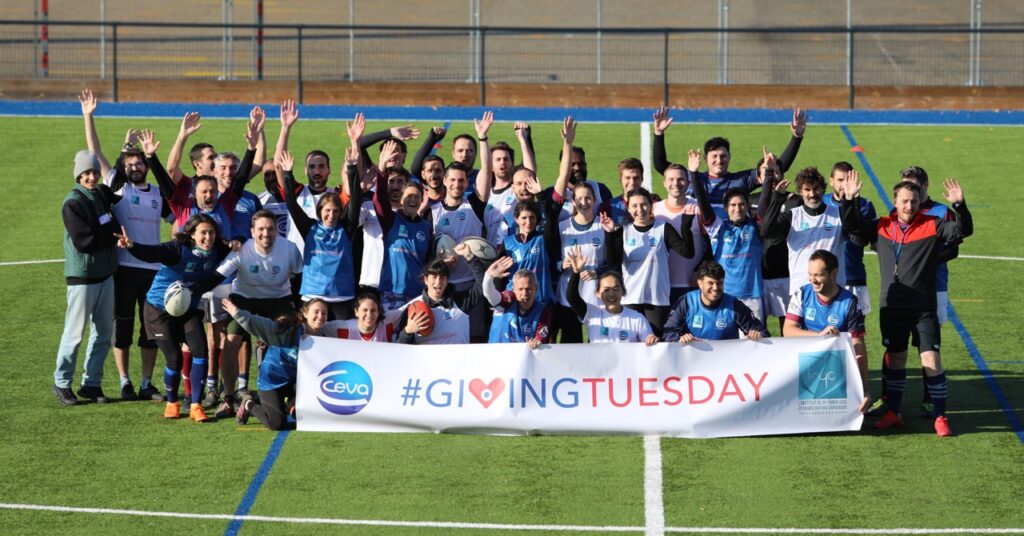 Ceva Santé Animale and the IHU Liryc – Electrophysiology & Heart Modeling Institute of Bordeeaux – organized on December 1 an inter-institutional rugby 7s tournament to celebrate #GivingTuesday, a global movement that celebrates and encourages generosity, commitment and solidarity in the tradition of Thanksgiving.

In addition to the values shared by Ceva and the IHU Liryc around the One Health approach, the passion for rugby of these two entities is also a great meeting point. These two Gironde players in the field of health (animal health for Ceva and human health for the IHU Liryc) faced each other on December 1 in Jean-Antoine Moueix stadium alongside the RCL (Rugby Club Libournais).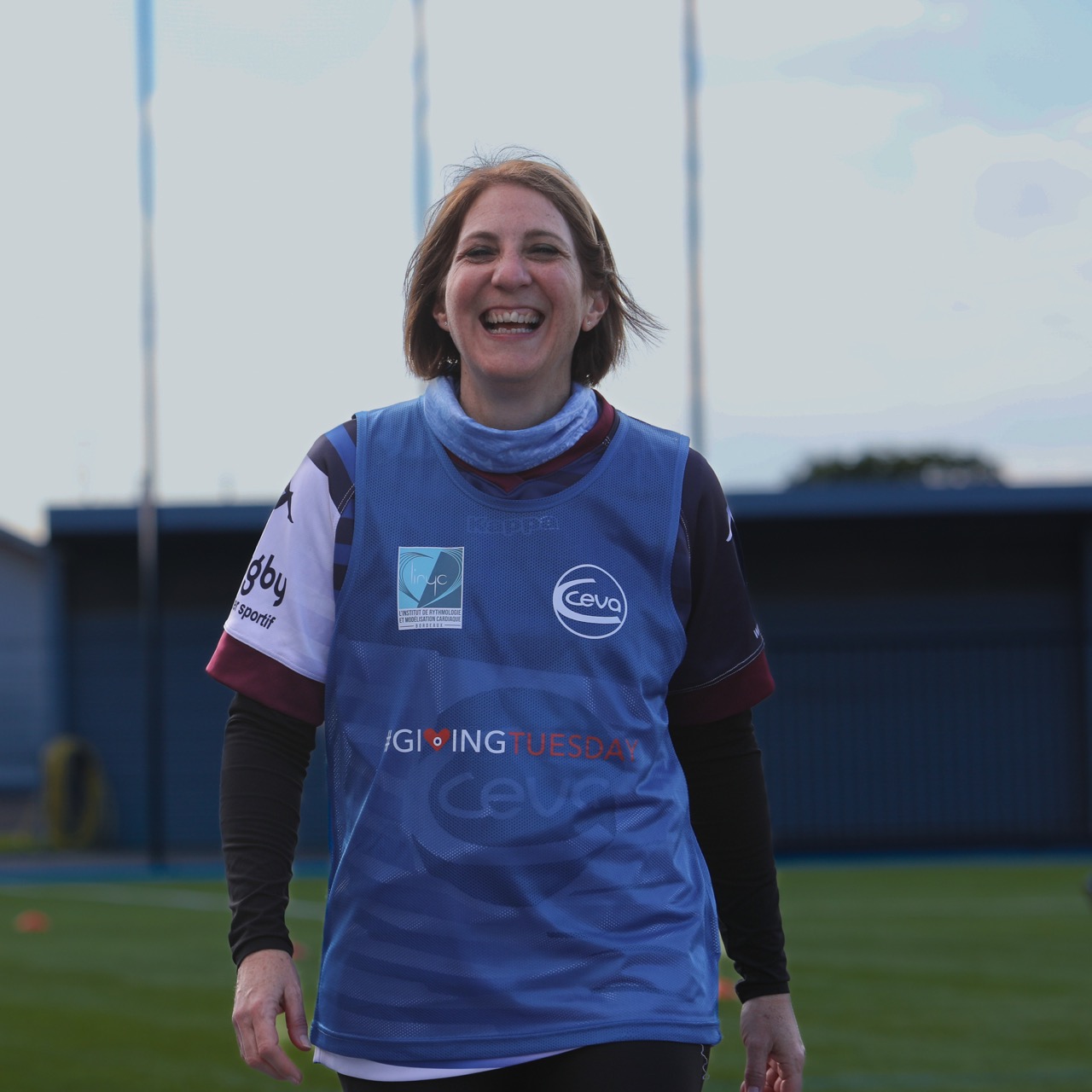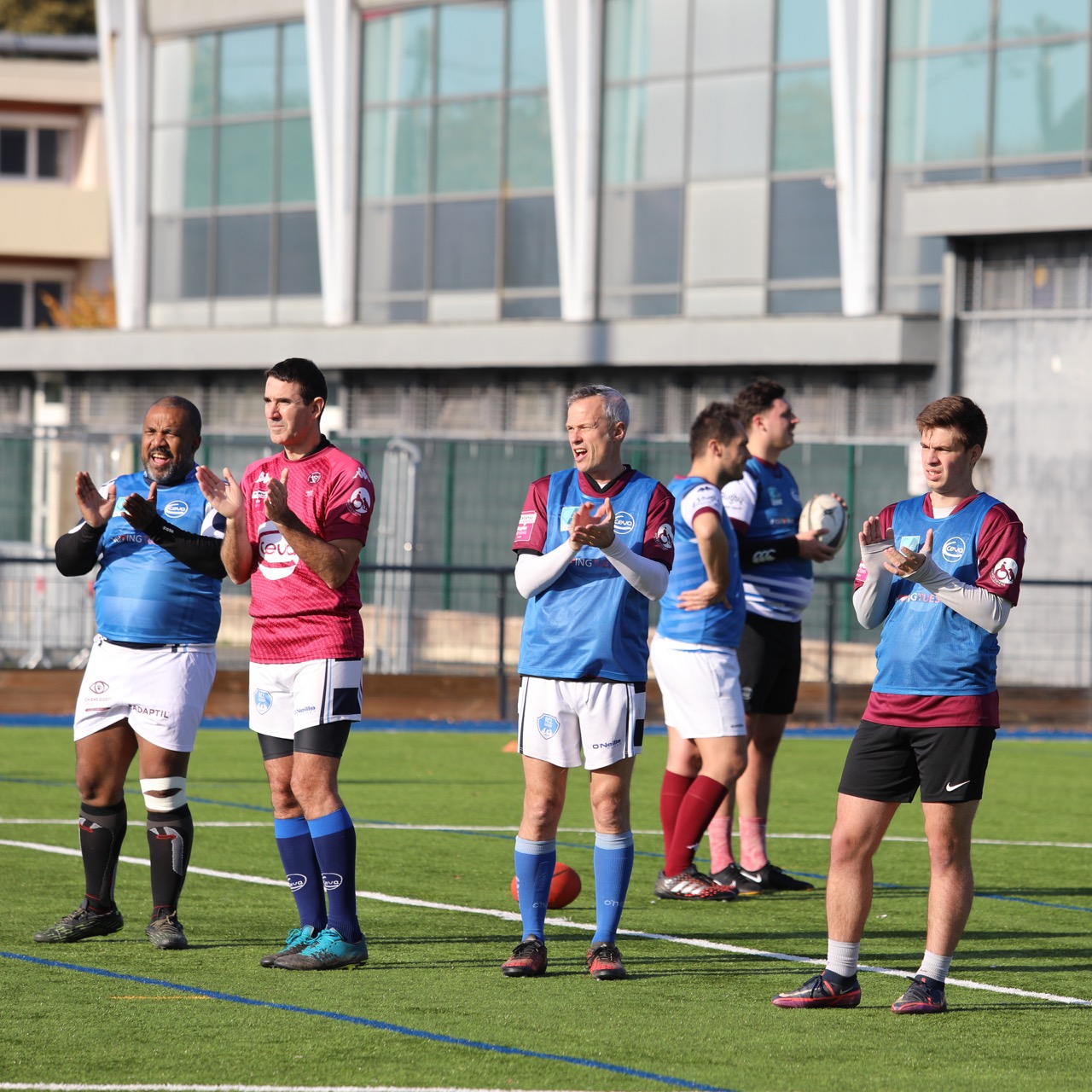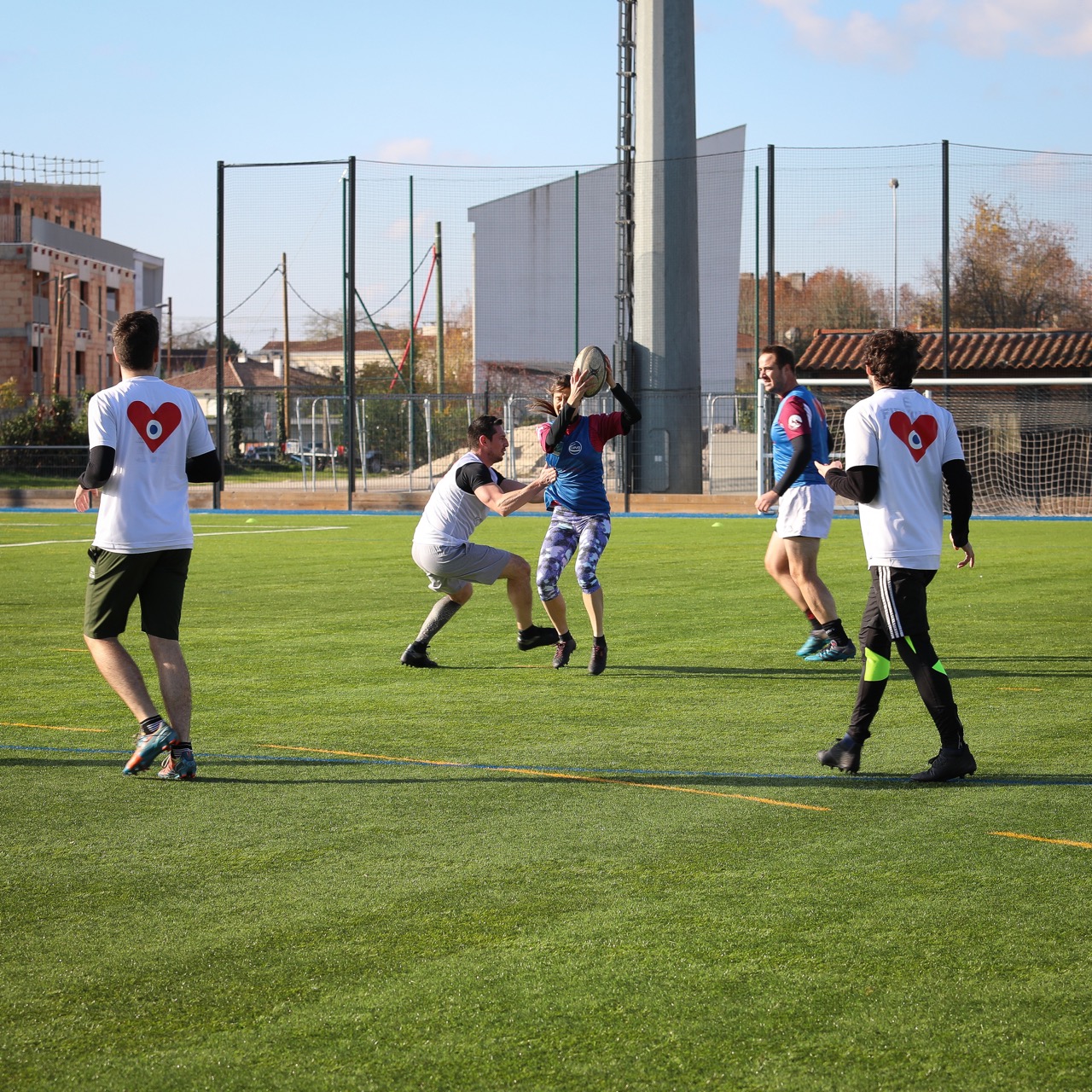 All the present players gave their best to score a maximum of tries. Indeed, at the end of this tournament, all the points scored during the 4 matches were counted. These points, added to the interactions on the subject, recorded on social networks and cumulated with the number of Ceva employees attended the TOP 14 match between Union Bordeaux Bègles & CA Brive Rugby on December 3, were transformed into donations. Marc Prikazsky, Ceva's CEO, gave a €5,000 cheque to Dr. Mélèze Hocini, Deputy Director General of the IHU Liryc and cardiologist at the Bordeaux University Hospital, during half-time of the game.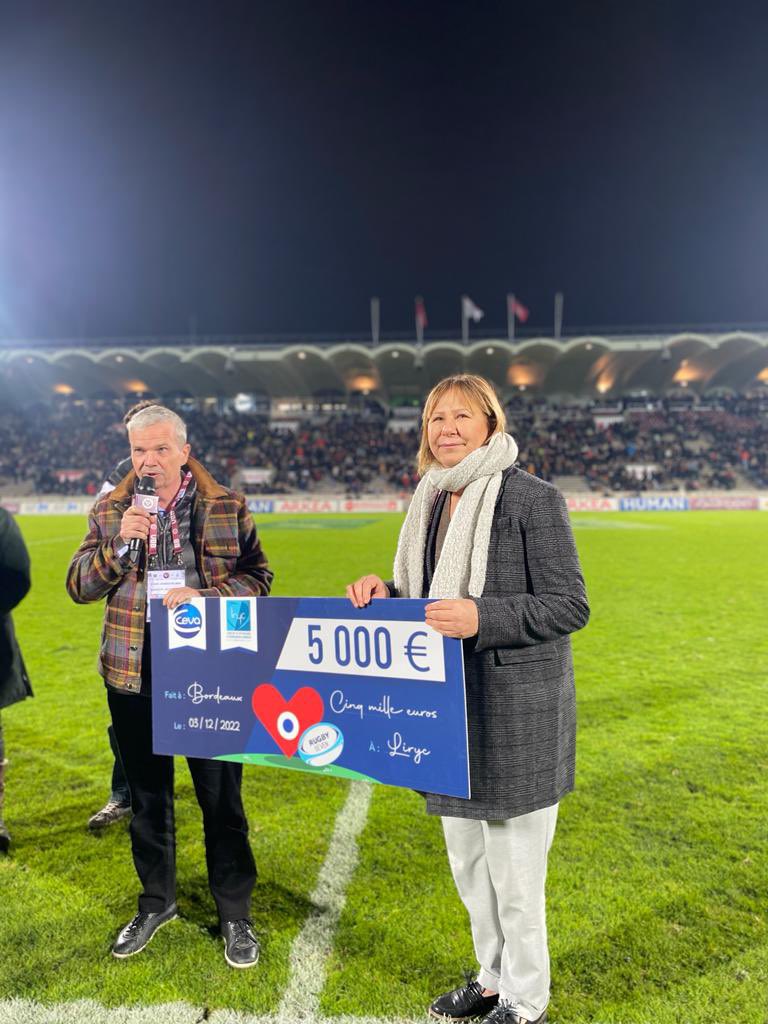 Liryc is taking advantage of "Giving Tuesday" to address the public and raise awareness about heart rhythm diseases, which affect millions of patients worldwide every year.
Ceva warmly thanks the entire One Ceva community for its generosity and the Union Bordeaux-Bègles for its welcoming and support of One Health initiatives.
"Thank to Ceva for the generosity and faithful support. It is a great pleasure and pride to receive this cheque, in the presence of the Liryc teams!
The Ceva Santé Animale support is a real encouragement for our doctors and researchers who work every day to fight against heart rhythm diseases.
Thank you again to the Ceva teams and to the Union Bordeaux Bègles for your welcoming!"

Dr Mélèze Hocini, Deputy Director General of the IHU Liryc and cardiologist at the Bordeaux University Hospital