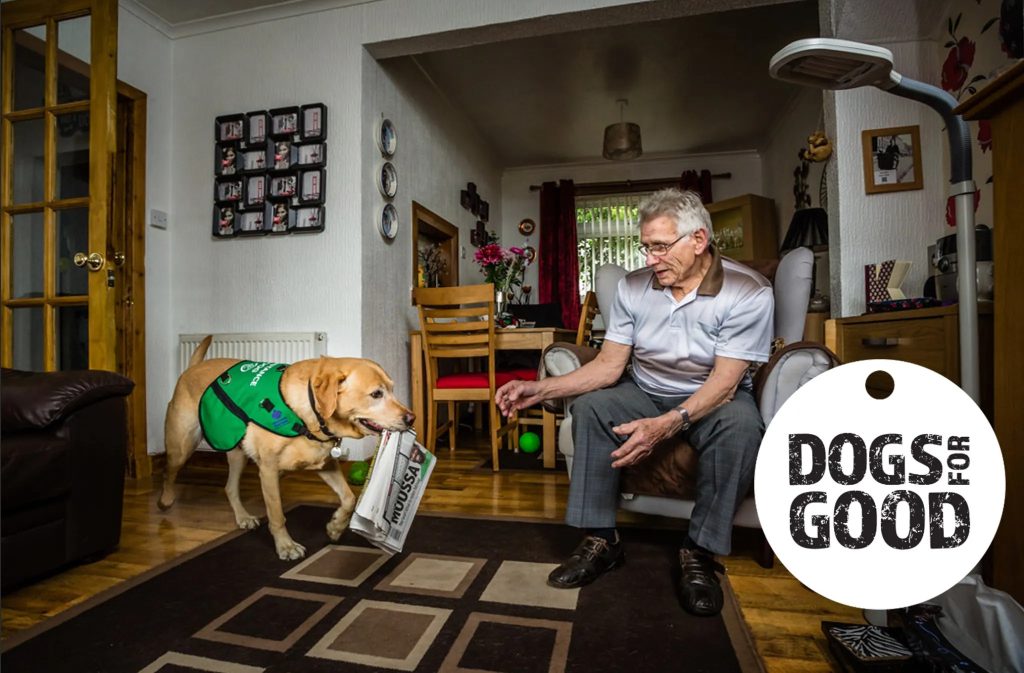 Dogs for Good is a UK charity, supported by Ceva, that brings trained dogs and people together to help them overcome specific challenges, in order to enrich and improve the lives of both. The charity puts the health and wellbeing of its dogs is at the heart of all they do – it is a key guiding principle for their work and one of their core values.
Dogs for Good is an accredited assistance dog provider and therefore, as a minimum, conforms to the standards of practice of Assistance Dogs International (ADI). ADI is a worldwide coalition of non-profit programs that train and place assistance dogs and fosters a collaborative global community dedicated to the highest standards of excellence for the assistance dog industry.
Dogs for Good is also a founder member of Animal Assisted Intervention International (AAII) and therefore also supports and upholds AAII's global standards of practice. In addition to being concerned for the welfare of trained assistance and support dogs involved in their work with people living with physical or mental challenges, families with children with autism, and spouses with a partner with dementia, Dogs for Good has also taken action to help ordinary dog owners ensure their pets are happy and healthy.
With support from Ceva and a team of canine experts, Dogs for Good has developed a comprehensive and searchable on-line resource called "Take the Lead". This aims to provide good advice to empower every dog owner to have a happy, rewarding relationship with their four-legged friend. It includes practical exercises, theory and videos covering topics such as health, preparing for a dog, puppy care, teaching your dog, understanding dog behaviour and wellbeing which covers various aspects of keeping dogs safe and minimising stress, such as separation anxiety.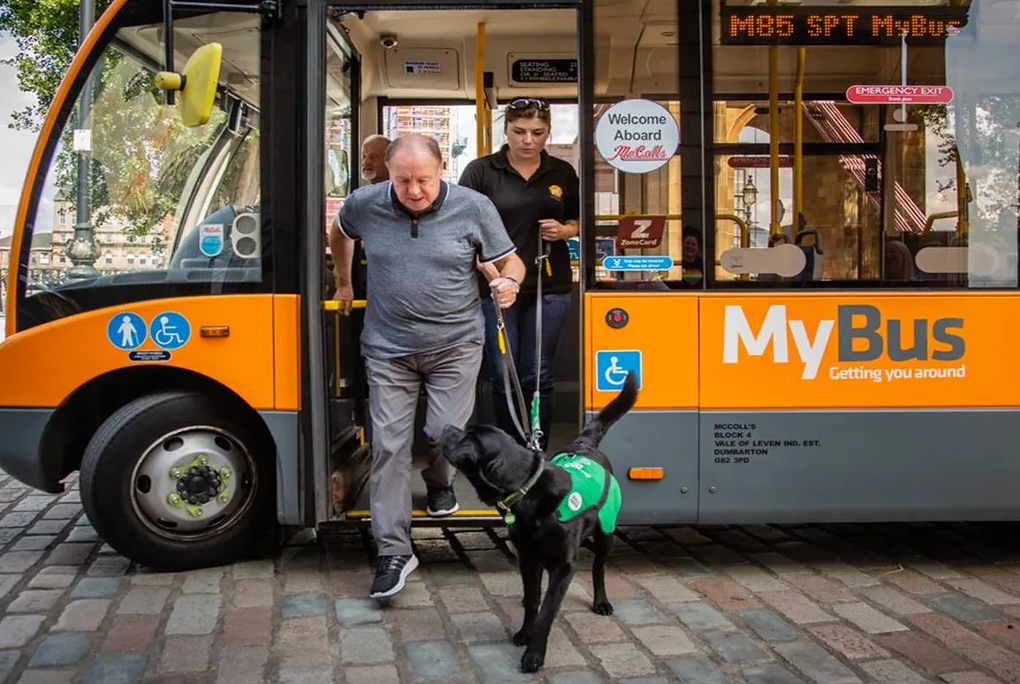 "Training assistance dogs is a time-consuming, complicated and highly skilled activity, particularly when any scale is involved. Nevertheless, few national governments have clear standards or regulate assistance dog training work, which is why ADI decided many years ago to do something about that to protect the interests of people and dogs. ADI has created a clear set of standards, agreed by the 190 member organisations and regularly reviewed, that ensure the needs of the dogs and the clients we support are met. The ADI standards create a brilliant framework for us and cover all key areas including training, dog welfare and wellbeing, client support, administrative support and governance. Clients getting a dog from an accredited member of ADI, such as Dogs for Good, can be assured that they will get the right support and training to ensure they can build a thriving partnership with their dog."

Peter Gorbing, Former CEO Dogs For Good and also Vice-Chair off Assistance Dogs International
Discover our Economic and Social Report 2022 here.