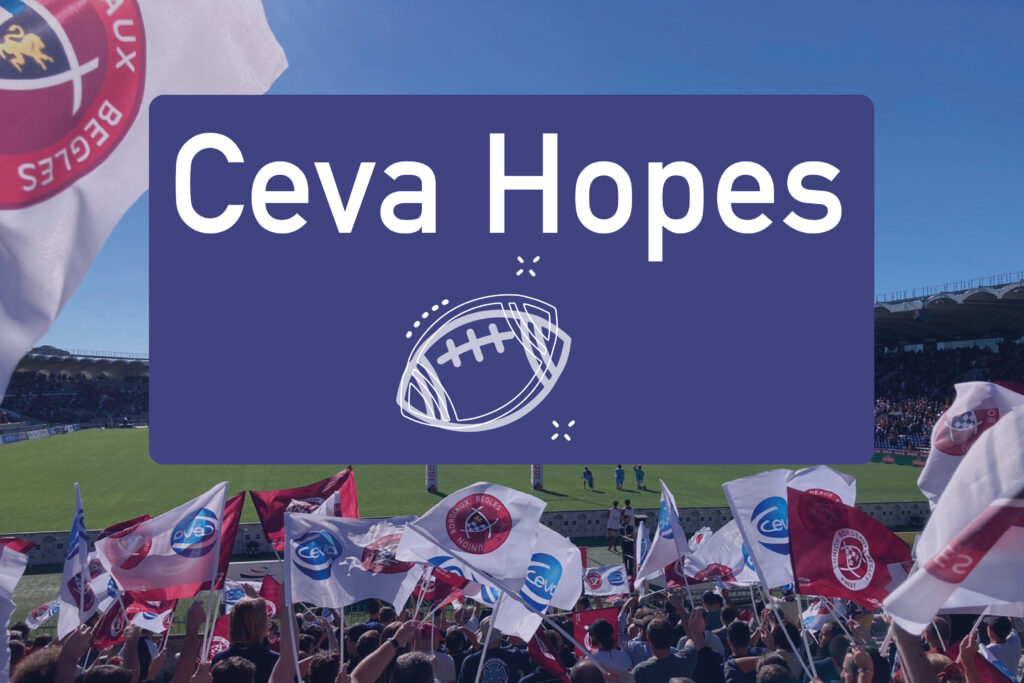 On Wednesday 28 September, 60 students on work-study contracts at Ceva, from all the French sites, met at the "Ceva Campus" of the UBB for an integration day.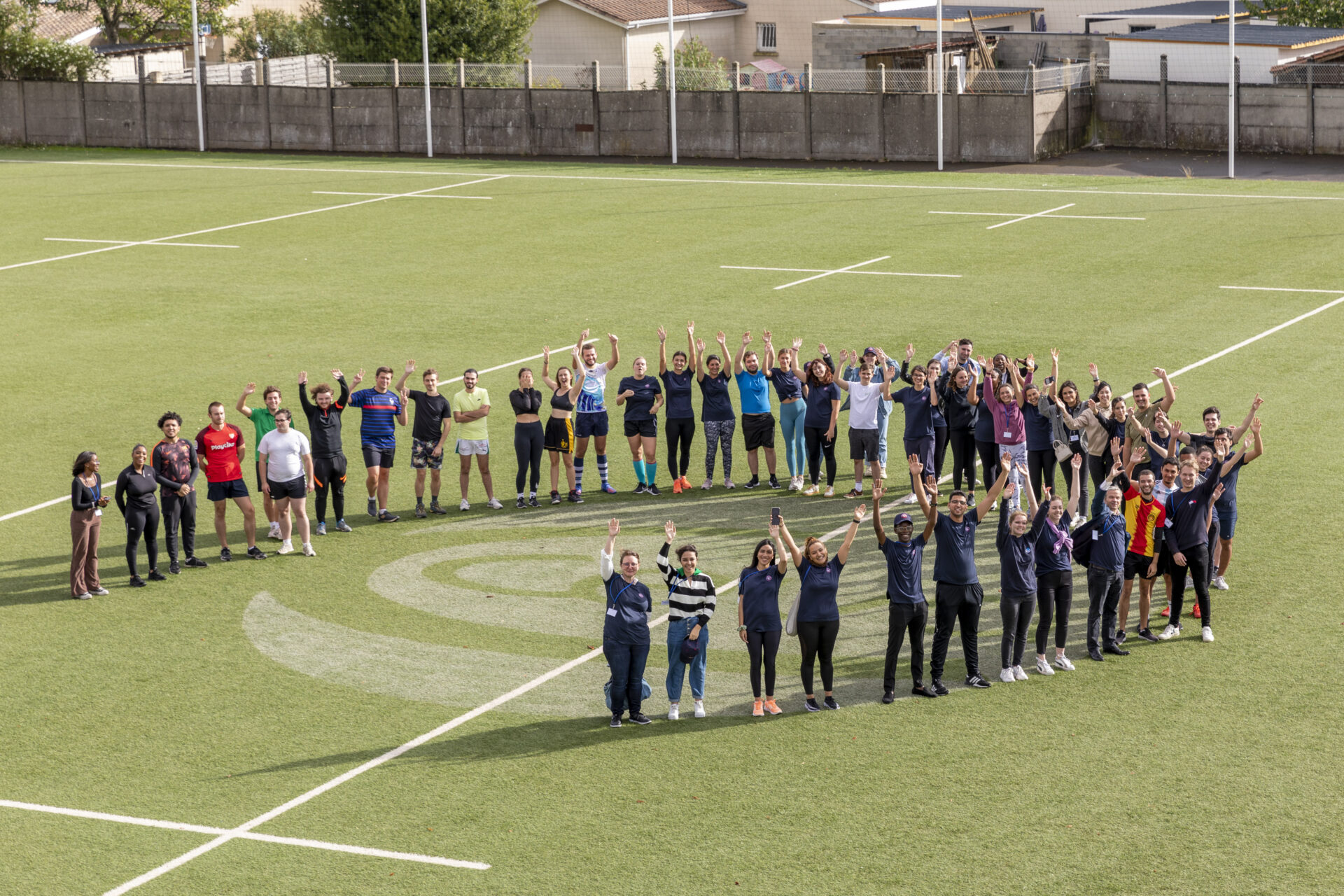 This privileged day gave them the opportunity to meet Marc Prikazsky, CEO of Ceva Santé Animale, and to experience a unique moment of integration with meetings, highlights and sporting events.
Marc Prikazsky presented Ceva and the ambition he had for the group and for its alternating students, emphasizing their first years of immersion in the professional world which are a real springboard for their future.
Armelle Cruse, Director of Human Resources France, and David Derain, Group Human Resources Director, will present Ceva's student policy and will give them the essential elements to succeed in their career.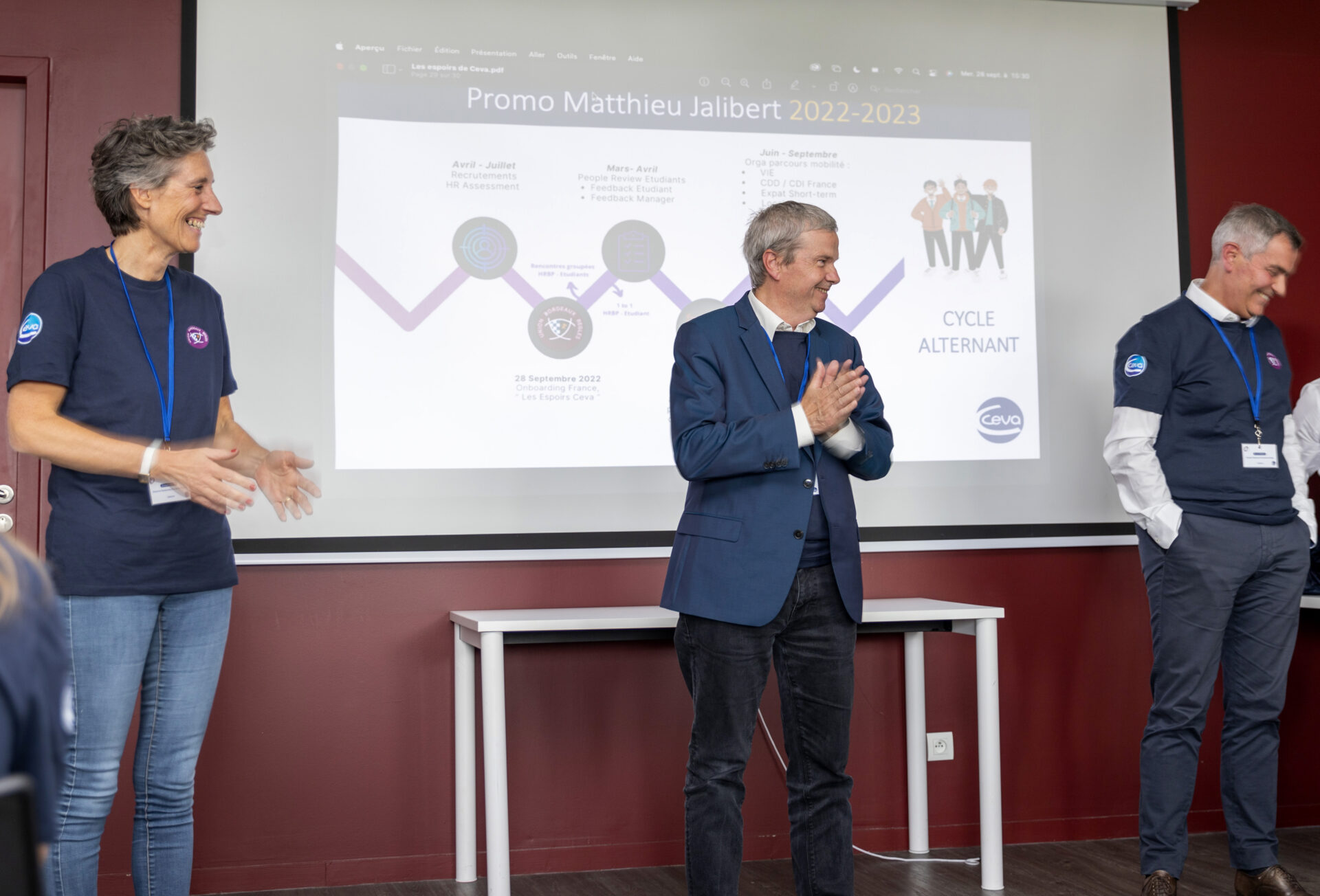 Laurent Ferreres, coach of the UBB, emphasised the values of sport and drew a parallel with those of Ceva. According to him, whether on the field or in the company, it is by being united and showing solidarity that we can achieve great things. Passion, which is also one of the fundamental pillars of the UBB, allows us to carry out our projects with ambition and conviction.
For this class to be unique, it needed a sponsor, and it is an emblematic player of the UBB, Matthieu Jalibert, who gave his name to this class of 2022 of Ceva's Espoirs. Accompanied by the young rugby player, the students visited the UBB's "Ceva Campus" for a total immersion in the heart of the performance centre.
A dynamic onboarding to start their career at Ceva, we wish them all the best!