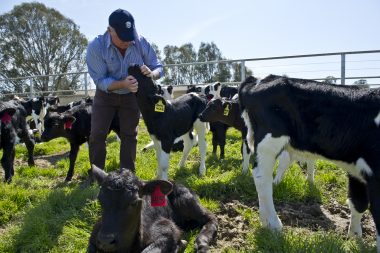 Dedicated to meeting the needs of the ruminants' sector, we see what you see.
We see the challenges that you face in your everyday work, your resilience in face of adversity, and the passion that drives your work. Your needs dictate our path, and you push us to do better.
The Ceva Ruminants team has made it its mission to contribute actively to the development of sustainable ruminant production by providing tailor made solutions that care for and protect animals throughout their lives.  
Our team is dedicated to meeting your needs, so that together we can build an even more sustainable production and a brighter future for the next generations.