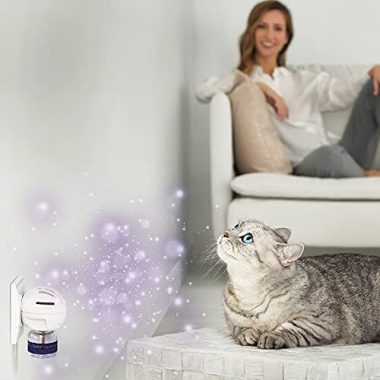 Behaviour
Ceva, world leader in pet behaviour, strengthens relationships between cats, dogs and their owners.
With its leading products in behaviour, Ceva offers easy and effective solutions to stressed cats and dogs, enabling pet parents to live happily with their companions.
These innovative solutions benefit from the support of world-renowned experts in Pet wellbeing and have been scientifically proven to help reduce stress in companion animals.
Ceva provides the veterinarians with a comprehensive set of educational tools on approaches to stress in dogs and cats. Ceva offers a 360° support, to help continuous education of all dogs and cats' lovers, whether vets, nurses, retail professionals or pet owners.