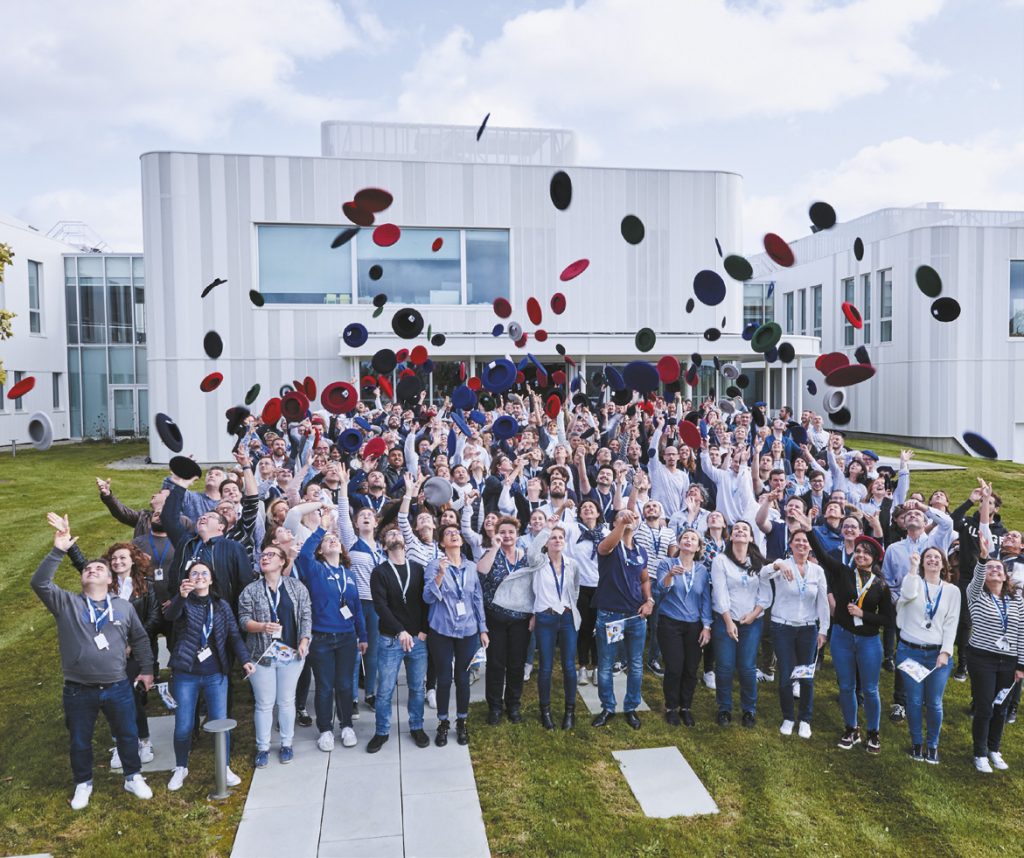 TOGETHER, WITH OUR PASSIONATE PEOPLE 
Our passionate people put others first – animals, our customers and partners.
We applaud their commitment and as One Ceva will do everything possible to enrich their life experience with us.  
Together with our customers, we appreciate the day-to-day challenges they face in ensuring the health and wellbeing of all animals.
Together with our partners, we constantly challenge ourselves to find innovative health solutions.
Together, as "One Ceva": our passion for what we do is what makes the difference.