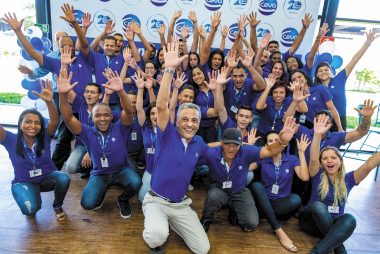 Our vision transcends that of just an animal health company.
By working together with our colleagues, customers and partners, we improve the lives of people and our environment.
As an employee-owned brand, Ceva is proudly independent, diverse, and growing internationally.
The energy and motivation of our employees drive the company forward.
Together, we share our talents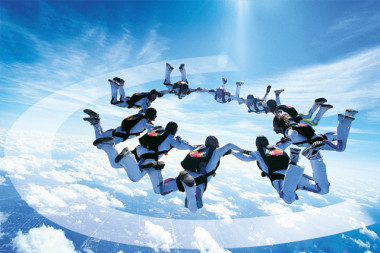 Drive ambition, engaged to grow
At Ceva we want to combine the dynamism of a start-up with the organisational requirements
of a large company. Our employees are encouraged to share their ideas, be agile and to take risks.
Satisfying our customers by listening to them and then constantly striving to be better is at the heart of what we do.
Our core competencies are the skills and collective learning that we have developed through the years, which allows us to continually improve on what we do.
ARE YOU READY TO JOIN US?
We are always looking for talented people.
Discover our international vacancies: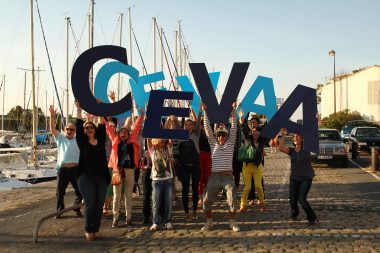 At Ceva we have identified
3
dimensions to grow within the company
Work Together
Collaborate with empathy Engage and Develop.
ACT AS AN ENtrepreneur
Drive ambition & accountability Influence others.
Work Smarter
Shaping solutions out of complexity & start and end with the customer.